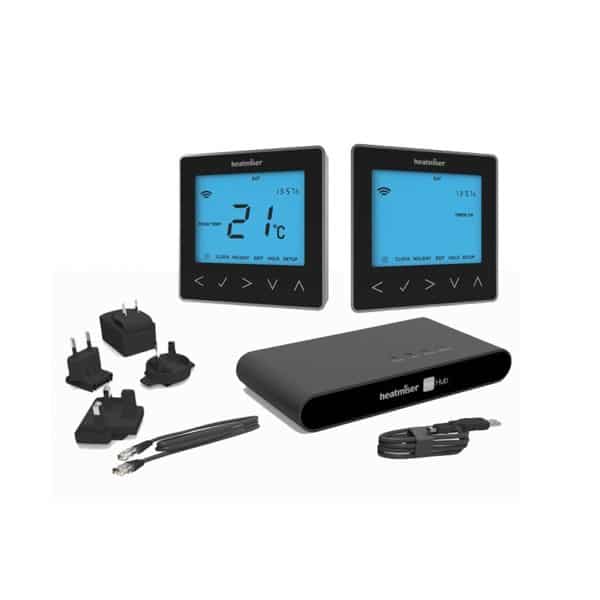 Heatmiser neoKit 2 – Sapphire Black
Out of stock
Out of Stock
The Heatmiser neoKit 2 contains 1 neoStat thermostat for your home heating, 1 neoHW for your hot water and 1 neoHub- everything you need to take complete control of your home's heating from any location. It connects to your home internet network and allows you to adjust your home's heating remotely using your iOS or Android smartphone.
The Heatmiser neoStat is easy to install. There is no special wiring required, you simply need to remove your old thermostat and install the neoStat in its place. The neoStat provides a complete, flexible range of settings and program options. These include a 5/2 schedule to separate working days from the week end, a 7 day mode where each day of the week has its own unique settings, or a 24 hour mode for the same settings every day.
The neoHub offers virtually plug-and-play simplicity. Simply connect it to your home internet connection, and it will start to work with no need for adjusting settings. You will then need to download the easy-to-use smartphone app, and perform a simple configuration process to add your home to the app. You will then be ready to control your heating from anywhere. Multiple homes can be added to the app and controlled independently.
By purchasing additional neoStats and installing them in other parts of the house, you can control the temperature in different zones independently. These separate zones can all be controlled separately through the app, so even when you are not at home you will be able to precisely set the temperature of different parts of your home.
If you do choose to install multiple neoStats, they will all communicate with one another in their own network. This means that you don't need to worry if some of them are outside the range of your wireless network. The others will pass on information and ensure that all your settings take effect.
Requirements for neo app controlled heating
neoStat: The neoStat is mains powered, so at least 3 wires excluding the earth are required at your thermostat position. Swapping your existing thermostat to the neoStat
neoHub: The neoHub requires a DHCP compatible broadband router.
SmartPhone App: You will need an iOS or Android compatible mobile device.
Heatmiser neoStat
download Manual
download Datasheet
---
Heatmiser neoHW
download Manual
download Datasheet
---
Heatmiser neoHub
Flexible Programming: 5/2 is perfect for people who have different weekday/weekend schedules. 7 day is great for people with different schedules each day. 24 hour mode provides the same temperature settings for every day which is ideal for people who are home most days.
Comfortable Temperature: 4 Comfort levels per day – for example, home warm when you wake, cooler while you're at work, warm in the evening whilst you relax and rcooler again throughout the night while you sleep.
Easy Away – The easy Away feature allows you to switch your home heating off from anywhere. Even in Away mode, your neoStat will continue to provide frost protection in your home.
Convenient Profiles – Forget about re-programming your comfort levels every time you want to change them. Set up a selection of profiles and you can activate them at any time from the app. Great for when your schedule changes!
Always Updated – Your neoHub automatically downloads all new feature enhancements and bug fixes while automatically updating all of your neoStats.
Clock Sync – Your neoHub will obtain the time from the internet and will automatically correct your neoStats based on your location.
Published API – The published API allows third party developers to integrate with the Heatmiser Cloud Server.
Delivery costs to UK mainland…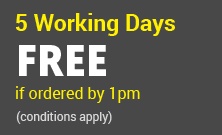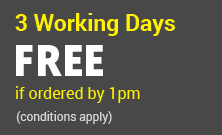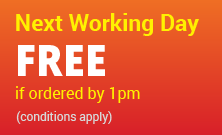 Europe, Eire & Channel Islands: variable, please contact us for an exact price.
For more details read our Delivery Information page »
Only logged in customers who have purchased this product may leave a review.