The Underfloor Heating Company are a professional supply firm of warm water underfloor heating systems and heating controls. Based in Cheshire, North West England, we supply a complete range of underfloor heating pipe, manifolds, multilayer pipe fittings and fixtures for warm water systems. As well as supply, we offer a full range of services to meet the needs for all corporate, trade and public requirements.
Used and installed around the world, our market leading heating systems are among the highest quality products in today's underfloor heating market. Selling directly from our UK warehouse we can deliver next working day at some of the most competitive prices and our underfloor heating systems come with a full 5 year warranty for complete peace of mind. To accompany our high specification systems, we also offer a full range Heatmiser thermostats and controls to cater to all levels and budgets for the ultimate modern heating system.
Underfloor Heating Product Standards
The underfloor heating market has boomed in the past few years as underfloor heating has begun to be recognized by many property developers and a growing number of home improvement sectors as a superior form of heating, offering desirable advantages such as greater efficiency, increasing room space and usability and being cheaper to run.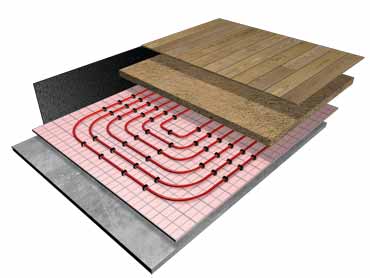 In the past many consumers identified a product's standard by its country of origin. The European manufacturers in particular were seen to be flag bearers for quality, whilst countries such as China and other Eastern countries were considered to be trailing in their wake. However, it is now important to raise awareness in the consumer that this is not the case and that many high grade products originate from these regions to equal and greater quality. We source the best products to give our customers (and ourselves) peace of mind through outstanding performance.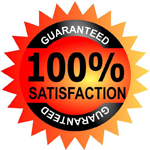 When you buy from The Underfloor Heating Company we guarantee you the best products, service and prices; we have our own high standards of excellence to uphold too after all! Not only that, we offer all of our customers a 5 year warranty on all of our underfloor heating systems.
We pride ourselves in looking after each and every customer not only during the sale when we provide you with ongoing advice and leading prices, but in making sure you're in good hands long after as well.


This website is protected from plagiarism and by copyright law. Do not copy content.