All payments are 100% secure and strictly confidential
We accept all major payment cards shown below including Visa, Switch and MasterCard. For your order to successfully process you must use the exact billing address and phone number your card provider has on record. Failure to use correct information will result in your order being delayed. Orders will only be processed once we receive full authorisation from your card provider.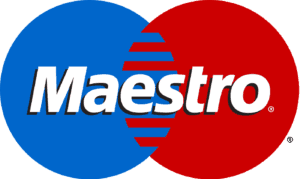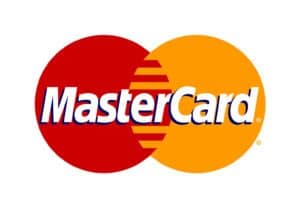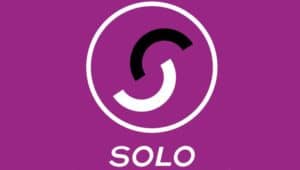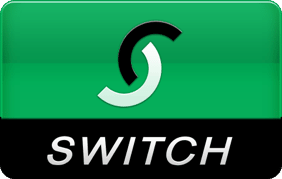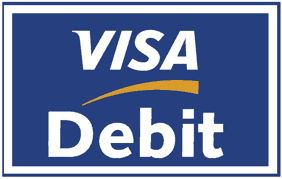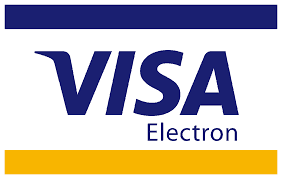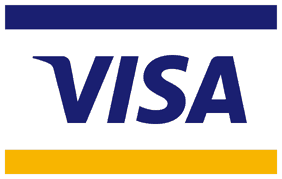 Powered by Worldpay
Payments taken by The Underfloor Heating Company are handled and processed off site by our online payment provider, Worldpay. We do not store your credit card information nor do we take payment directly on our website. All payments are handled off site by Worldpay using their 100% secure online terminal using the latest 256-bit encryption methods. This means your card details and personal information are not available to us or anyone should a security breach ever occur, ensuring your safety and peace of mind.
We also comply to the industry standard SaferPayments and meet full PCI DSS compliance. A copy of our compliance certificate and security policy can be downloaded here & here respectively.