Electric Underfloor Heating
Electric underfloor heating uses 2mm wide electric cables to heat the room. This is most often used for single room retro fit projects being especially popular in bathrooms and kitchens. Electric underfloor heating is perhaps the best choice if you have an existing floor or are replacing the flooring as it can be incorporated below the new floor without any increase to the floor height, any excavation work and little to no floor preparation.
Our choice of electric underfloor heating is by Varme. Established over 20 years ago, Varme has become one of the most recognised and respected names in todays electric underfloor heating market. Varme heating systems are produced to the highest and safest industry standards which enables them to provide an outstanding lifetime guarantee.
There are four different types of electric underfloor heating. The most suitable choice depends on the room's floor covering.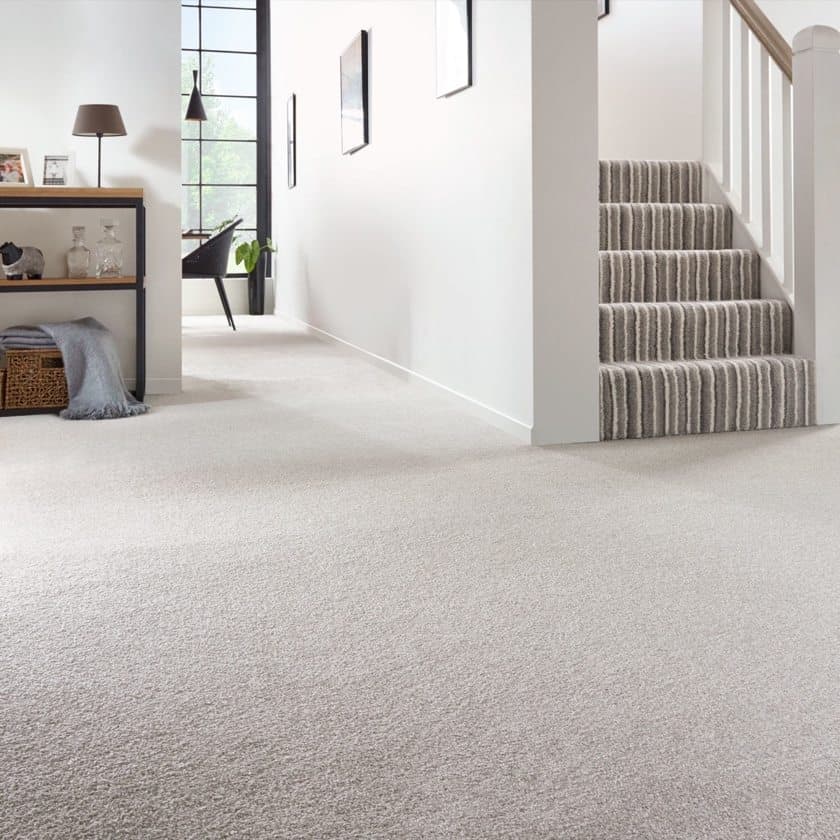 ---
There are 4 types of electric underfloor heating suitable to use under carpet:
200w Cable Mat
150w Cable Mat
In-screed Cable
160w Carbon Film
---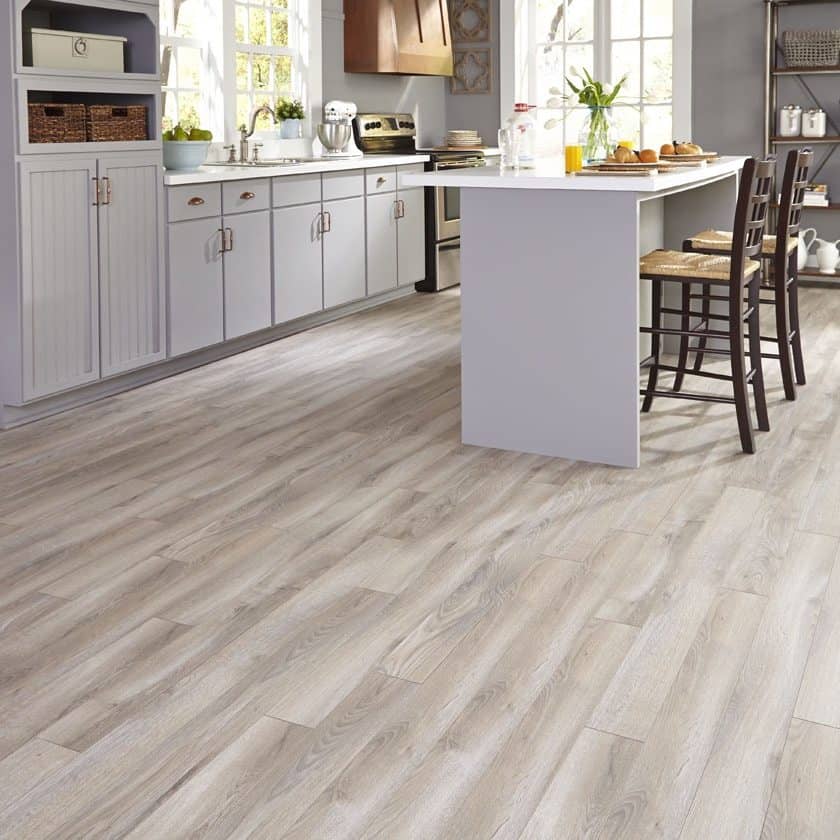 ---
There are 4 types of electric underfloor heating suitable to use under vinyl:
200w Cable Mats
150w Cable Mats
In-screed Cable
130w Carbon Film
---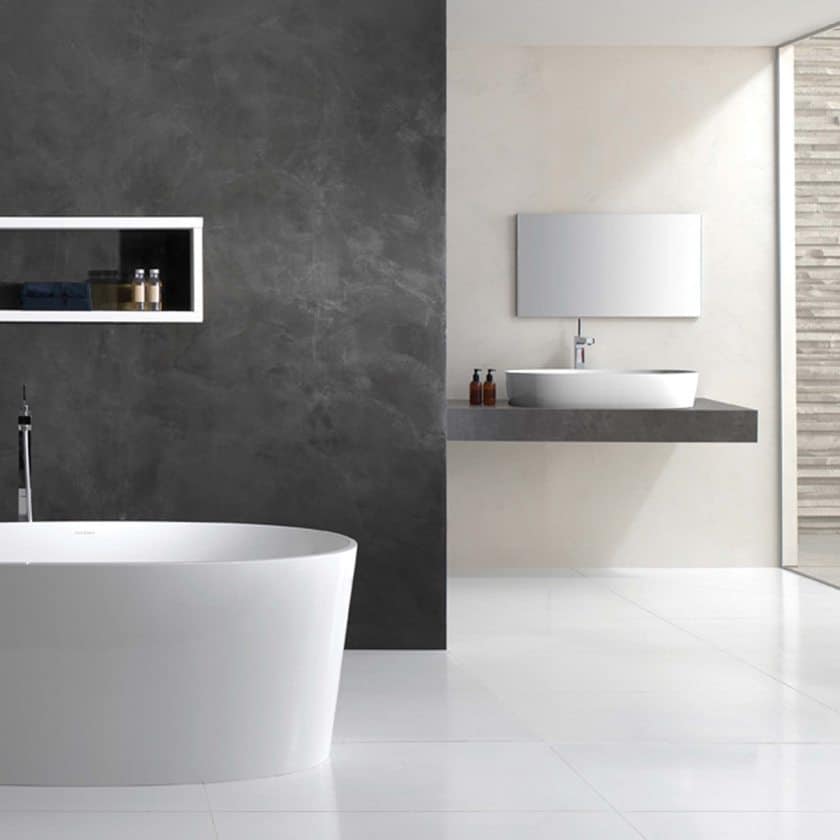 ---
There are 3 types of electric underfloor heating suitable to use under tiles:
200w Cable Mats
Loose Cable
In-screed Cable
---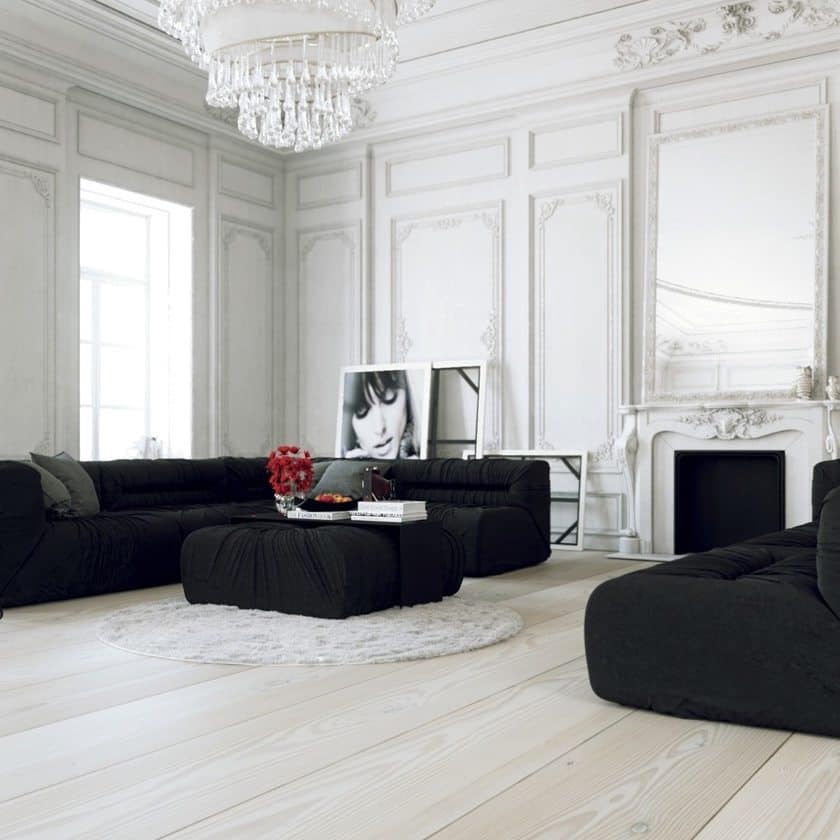 ---
There are 2 type of electric underfloor heating suitable to use under wood:
160w Carbon Film
130w Carbon Film
---