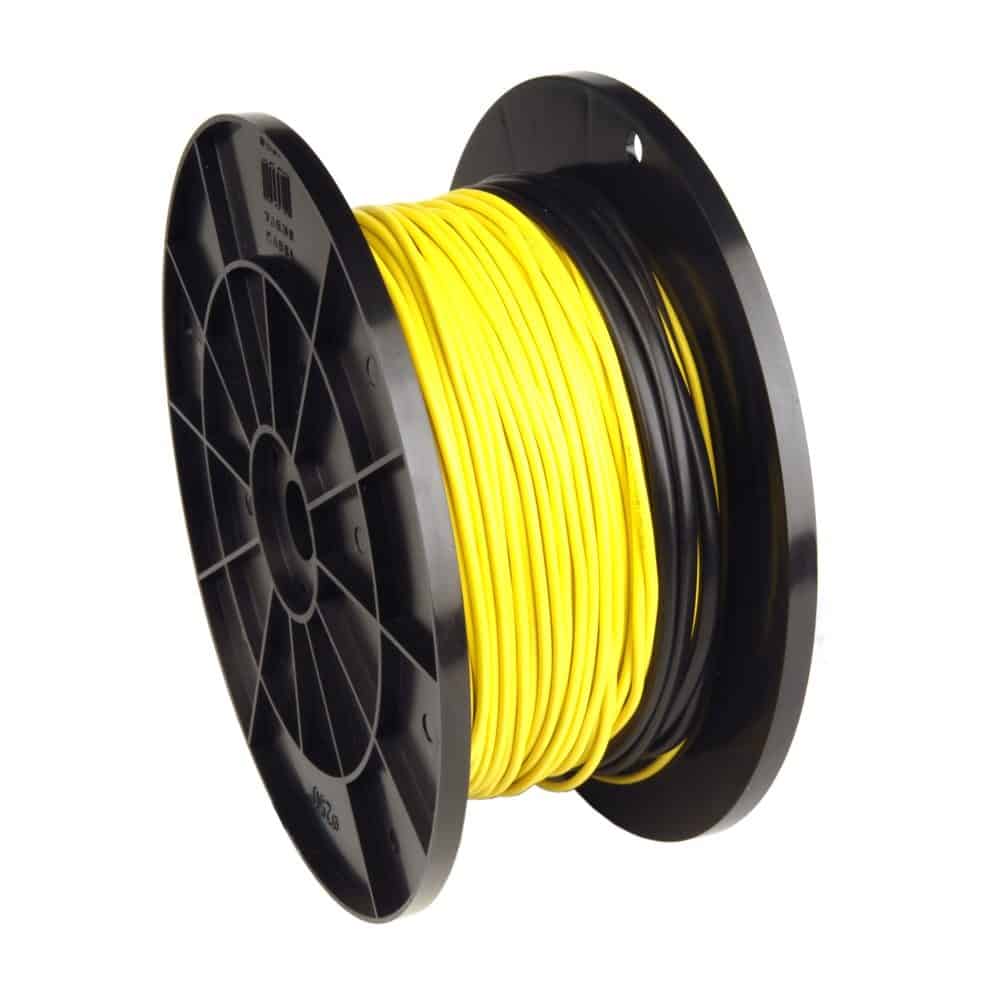 Electric Underfloor Heating In-Screed Cable Kit
In Stock
The in-screed cable system is designed for new builds where the cable is installed below the floor within a 60-100mm concrete screed. With an output of 20w per linear metre, the system will perform as the primary heat source and can be used under almost any floor covering.
The output is varied by the cable spacing and usually ranges from 120-150w per sqm in a new build or extension, up to 200w per sqm in a conservatory, or where an 'off-peak' solution is required. This cable is also ideal for use directly below thick stone and flagstone type flooring.
In-screed cables are a low cost solution and are designed to be used where regular constant heat is required. Where irregular heating is needed (e.g. conservatory for ad-hoc use) we recommend the under-tile system with insulation boards or an under wood/laminate carbon film system.
Price includes heating cable, digital thermostat and floor sensor.
Key features:
High quality cable design
Low cost
Ideal for permanent heating of screed floors
Also suitable for de-icing driveways
Read our FAQ section to learn more about electric underfloor heating

Installation Manual
Handy PDF guide for help with your installation
An important point to note is that we only supply 'twin core' heating cables. Twin core cables have two heating elements inside which gives two important advantages over 'single core' cables.
Firstly you only have one end to connect to the power supply, which is a big advantage during the installation process.
Secondly the EMF (electromagnetic field) which is created in all electrical appliances and wiring is dramatically reduced, to a level where it is almost immeasurable. Whilst this may not be a major concern for you today, there is a lot of research currently being undertaken around the globe into the effects of EMF and it is impossible to predict what findings may occur in the years ahead.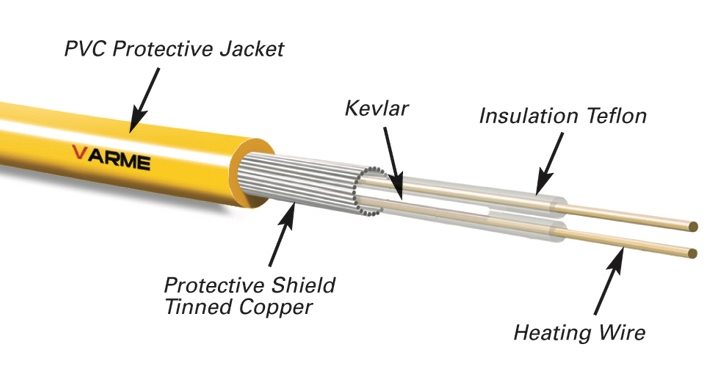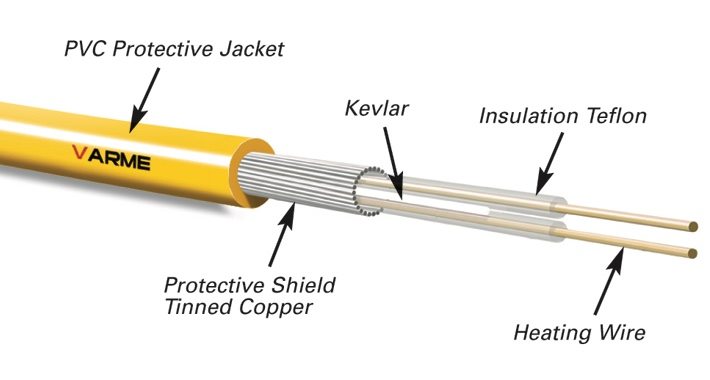 ---
Size Chart for In-Screed Cable
| Product Code | Output(Watts) | Cable length(Meters) |
| --- | --- | --- |
| TPC0240 | 240w | 12m |
| TPC0400 | 400w | 20m |
| TPC0500 | 500w | 25m |
| TPC0600 | 600w | 30m |
| TPC0800 | 800w | 40m |
| TPC01000 | 1000w | 50m |
| TPC01200 | 1200w | 60m |
| TPC01400 | 1400w | 70m |
| TPC01600 | 1600w | 80m |
| TPC02000 | 2000w | 100m |
| TPC02400 | 2400w | 120m |
| TPC03000 | 3000w | 150m |
Delivery costs to UK mainland…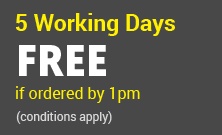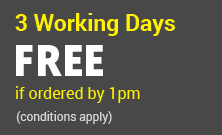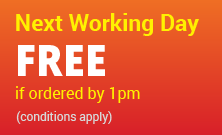 Europe, Eire & Channel Islands: variable, please contact us for an exact price.
For more details read our Delivery Information page »
Only logged in customers who have purchased this product may leave a review.